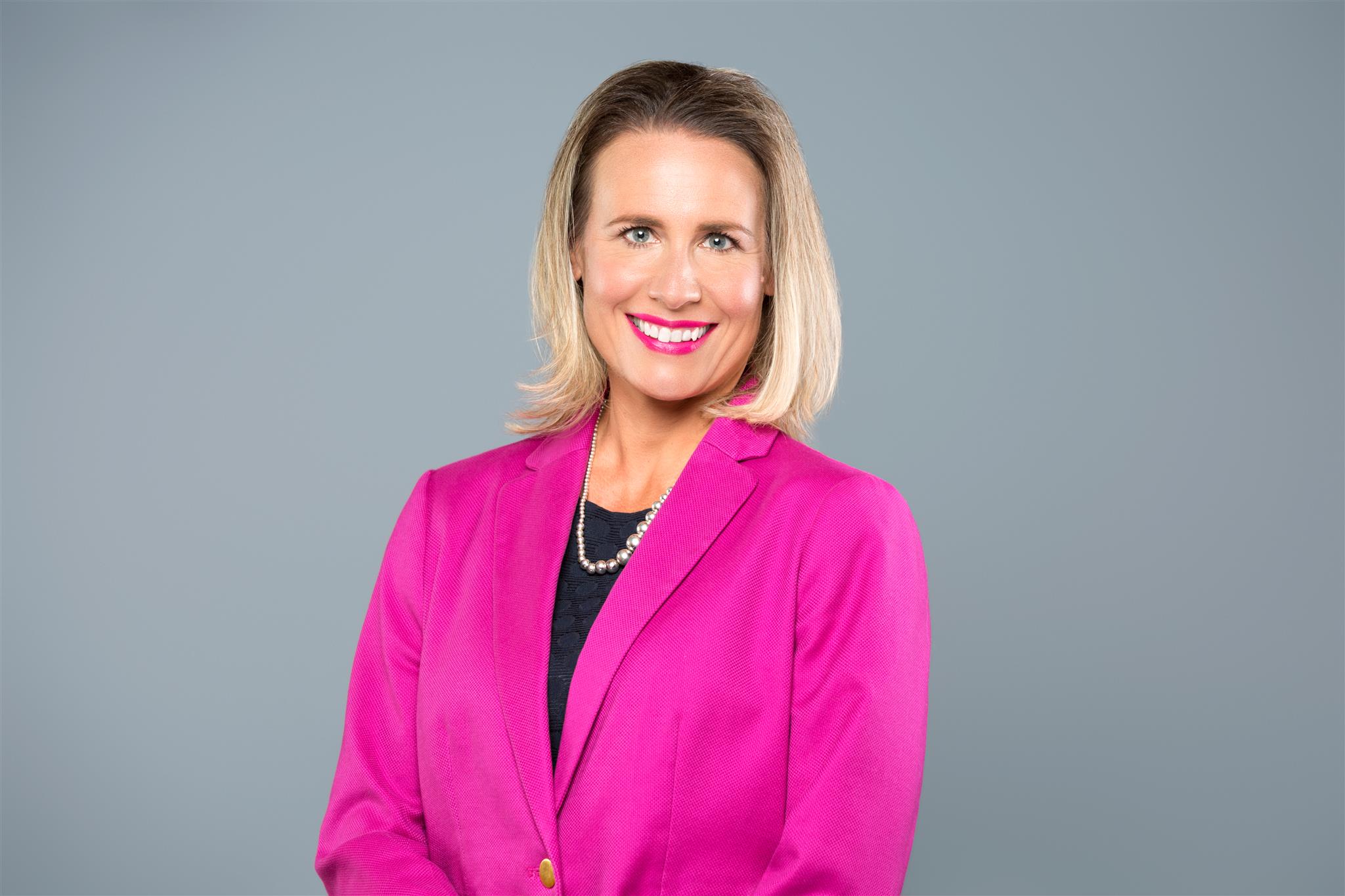 Dr. Sophie Jacob graduated from Palmer College in 1996. She is a second generation Chiropractor. She Lives in Tucson with her 14 Years old son Patrick.
Dr. Jacob initially established practiced in her hometown of Quebec City, Canada. She operated 2 practices for a total of 4 years.
In the spring of 2000, Dr. Jacob moved to beautiful Tucson for a new start in a much warmer climate!
In her 26 years of practice, Dr. Jacob's vision and purpose is to restore people's health and extend their life.
She facilitates optimal nervous system function using the 6 steps to wellness where she has been trained by some of the best Doctor in the Profession. Dr. Jacob provides chiropractic care, structural rehabilitation, nutrition counseling, natural hormone balancing, toxin elimination, extremity adjusting (feet, knees, shoulders, elbows). Dr. Jacob is also the author of 2 books called the "Chiropractic Way to Health" and " Get Ultraslim!" Regain your Health and Beauty From within.
Dr. Jacob has been involved doing clinical nutrition and has helped patients with weight loss from the beginning of her career. She offers a proven system for healthy and sustainable weight loss.
Dr. Jacob believes that health is a "lifestyle" and that healing is a "process". For the body to function optimally, we need to have a properly functioning nervous system, it is the The foundation for all good health. Our nervous system controls and coordinates all bodily functions. Removing interference in our body is essential to restore optimal function and therefore Vibrant Health.
Through the years, Dr. Jacob has helped thousands of patients through her Chiropractic care and her caring and loving attitude. She spends time with her patients and listens. Quality time and quality service is her priority. Dr. Jacob offers care for all the family. She also assists athletes who wish to enhance their performances and reach the summit in their sport! Dr. Jacob has a definite place for them, she has helped many athletes. One of them, Mr. Eric Tourville won the Canadian mountain biking Championship in 1998!
Dr. Jacob has competed in several Triathlons from 1996-2001 and has completed 2 ½ Ironman 6 ½ marathons and she is currently part of the Master Swimmer of AZ since 2000. She has placed 8th in the Nation in her 800 Free style, and she was 3rd   in a 5 K run in Reno NV in 2014.She enjoys fitness and she is committed for everyone to reach their Best health potential.
Dr. Sophie Jacob stands to improve the quality of your life and to extend your life.